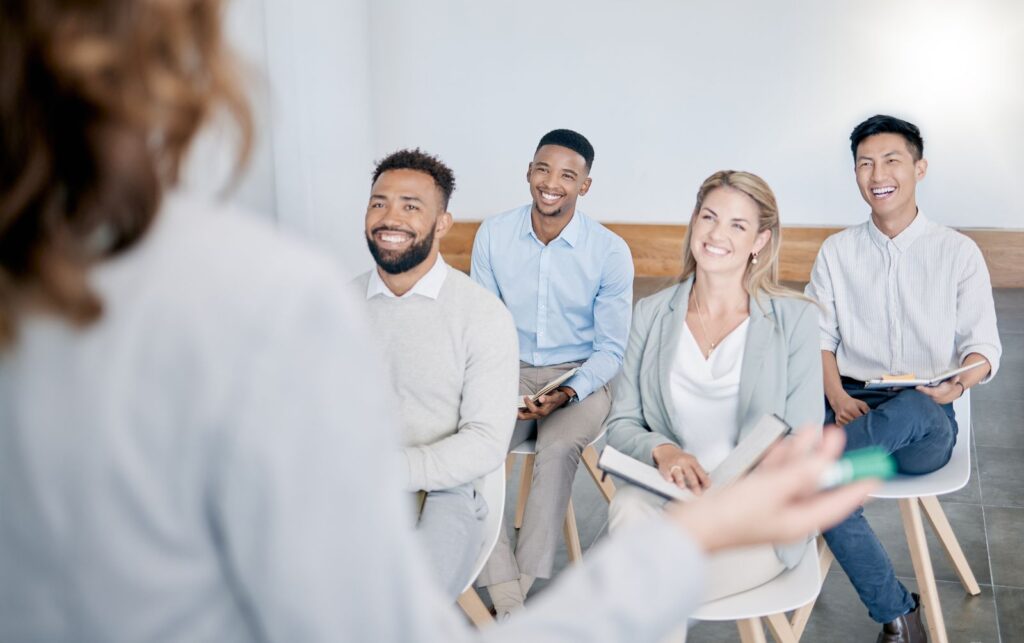 Many people seem to think they can just hang out their shingle and be a professional coach. That might technically be true depending on where you live. However, working with someone as their personal coach is a privilege and responsibility that should be taken seriously. There are ethical standards to consider as well as specific core competencies underlying a professional coaching practice. I can personally say that the coach training I have received over the years has not only made me a better coach, it has also improved my personal life.
There are a number of reputable coaching education programs, and many are available via remote or online learning. . Still the cost for quality coach education can be daunting.
If you are a coach or prospective coach who wants to further your coaching education, here's an opportunity for you.
The Association of Coach Training Organizations (ACTO) is currently accepting applications for their 2023 Coach Training Scholarship.
This opportunity is available for new coaching students, as well as for students currently enrolled in an Accredited Coach Training Program. ACTO will be awarding 3 scholarships in the amount of $2,000 each. Applicants will need to meet specific criteria as outlined here on the ACTO website.
If you are interested, don't wait on this! Completed scholarship applications must be submitted to ACTO by April 1,2023. Winners will be announced at the 2023 ACTO Conference in June 2023. By the way, I'm not involved at all with the scholarship. I'm just sharing because I love coaching and think we need more good coaches in the world. Why not you? 🙂