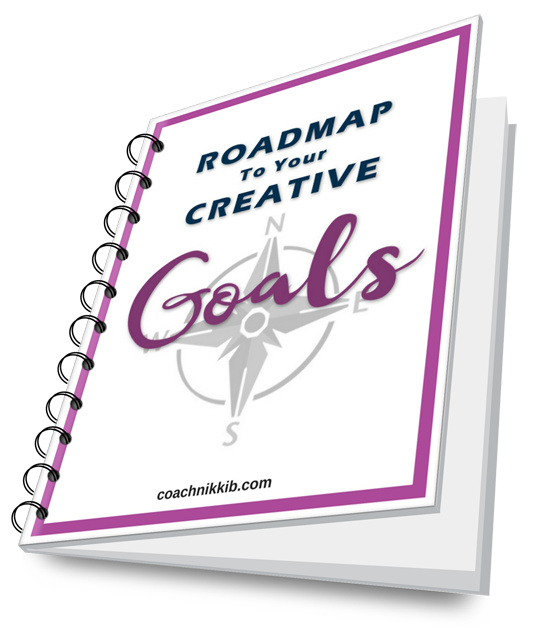 "A journey of a thousand miles begins with a single step." – Laozi
Welcome to your writer's journey.
You have an amazing story to share, and you know your writing could really make a difference for your readers. So what keeps getting in your way? Do any of these sound familiar?
You can't seem to find the time to organize your thoughts and get them written down.
Everyone else's stuff always seems to come first.
You're confused about how to get started or what to do next.
You're secretly afraid that your work just isn't good enough.
Or, maybe you're doing well, but you're ready to move to the next level.
Here's a thought: What if obstacles like these are really opportunities in disguise?
Consider this your call to adventure.
As a writer, you are probably familiar with the typical outline of the hero's journey. You know, the unassuming hero-to-be makes a choice to begin a quest for something important. He/she embarks on the journey with high hopes only to encounter one challenge after another. The road gets long, the way grows dark, and our hero comes close to giving up. Just when things look completely hopeless, the tide turns, the sun breaks through the clouds and our hero emerges weary but victorious. Along the way, he or she has become stronger and wiser and has probably gained something far more valuable than whatever it was he or she originally went in search of.
So, what might be possible if you recognized yourself as the hero of your own writer's journey? Would it give you a different perspective? How might you use your challenges and obstacles to strengthen your resolve and fuel your creative fire?
The guide on the side…
On the journey, our hero is usually accompanied by friends and allies who help make the way a little easier and more pleasant. Chief among these traveling companions is often a mysterious sage who offers help in our hero's time of greatest need. The sage can't walk the path or carry the burden for our hero, but he or she can offer wisdom and encouragement and can help our hero discover strengths and talents he/she never knew existed. And yes, sometimes the sage will even provide a kick in the seat of the pants to get our hero moving forward when it would be so much easier to stop.
The good news is, you don't have to make your writer's journey alone. If you're ready to answer your call to adventure, and you'd like a guide at your side, let's talk. As a creative life coach who works with writers, I would love to be your guide on the side as you begin or continue your writer's journey. Click here to find out more about me and how we can walk the path together.