Where are you on your creative journey?
Perhaps you've heard of the hero's journey?
Well, you are that hero, and you can use your message to bring help, hope and encouragement to your audience. Of course, your creative journey isn't always going to be easy. In fact, you'll probably experience several obstacles along the way. After all, a story would be pretty boring without some conflict, and our hero wouldn't grow or learn much if everything always went smoothly.
Obstacles in your path might show up as questions like these:
Is my writing really good enough?
How can I squeeze my creative work into my already crazy busy life?
How do I get my message in front of more people?
Do I really have to do all that blogging/website/social media stuff?
It may seem like there is a new thing to learn or puzzle to solve at every turn.
Here's a thought: What if obstacles like these are really opportunities in disguise? That's where a guide who is familiar with the trail can come in handy.
Your Guide on the Side
As your coach, I have the training and experience to help you develop a deeper understanding of and respect for yourself and the message you have to share. I can help you gain valuable insight from your successes and challenges. Together, we will find solutions that work best for you. You won't just be gathering more knowledge about how to do things, you will finally understand what is really getting in your way and will start making real progress on your creative work. You will also learn to trust yourself more, and you will be able to overcome future obstacles with greater speed, clarity and confidence.
My mission is to help professional coaches and creative entrepreneurs make a bigger difference in the lives of the people they serve by becoming more curious, creative and confident.
You don't have to walk the path alone. If you're ready to answer your call to adventure, and you'd like a guide at your side, Here are some ways I can help.
---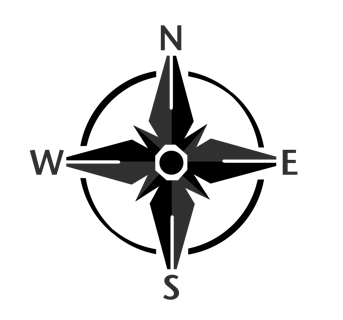 VIP Coaching
Whatever your quest, the journey can get long and difficult sometimes. It's easy to get caught up in the challenges or even to take a wrong turn as you go. That's where having a guide at your side can be helpful.
---

Wednesday Writers Whatchamacallit
The Whatchamacallit is a weekly virtual meeting for writers of all genres and all ability levels who like having fun and are looking for an easy way to connect with kindred spirits.