Work with Nikki
Thank you for your interest in working with me. Below, you will find information about my ongoing coaching options. I also offer other short-term groups and specialized programs from time to time. Please fill in the form here to join my inner circle and be the first to learn about everything I offer.
If you need something besides what I have listed here, please do contact me. I am happy to customize a program for you. Examples might include shorter laser coaching sessions, virtual or in-person VIP days, or even more specific writing or marketing related issues.
Wednesday Writers Whatchamacallit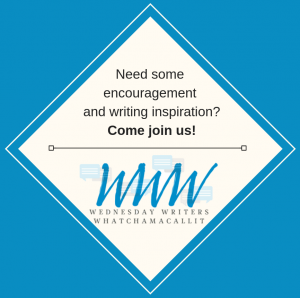 The Whatchamacallit is a weekly virtual meeting for writers of all genres and all ability levels who like having fun and are looking for an easy way to connect with kindred spirits.Click here to learn more about the Wednesday Writers Whatchamacallit.
Authors Greenhouse – Coming soon!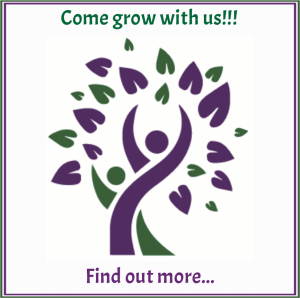 Nurturing and cultivating writers–people just like you–along the journey to publication is what Authors Greenhouse is all about.
Click here to learn more about Authors Greenhouse.
Visionaries In Partnership Coaching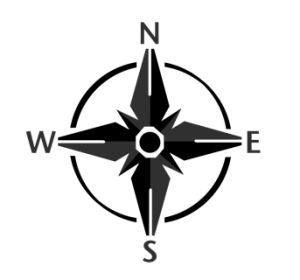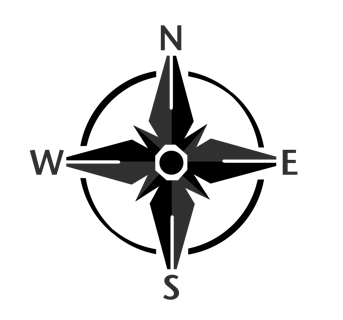 If you would like a completely personalized coaching experience where we focus exclusively on you and your agenda in every session, my private VIP coaching may be exactly what you are looking for.
Click here to learn more about VIP coaching.
Creatives in CAHOOTS Group Coaching


Small group coaching is an excellent way to receive coaching while also having the opportunity to support and be supported by your peers who are working on the same types of goals and challenges as you.
Click here to learn more about Creatives in CAHOOTS group coaching.