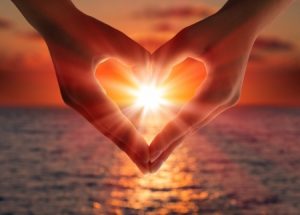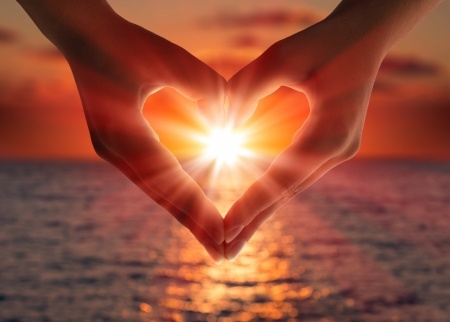 So often, we think that improving our writing means doing things like learning rules for grammar and punctuation, understanding the proper way to write dialog, or creating intriguing plots and characters. It seems like there's always a new technique to learn or skill to master to make our writing stand out. These things are important of course, but what if I told you there are some simple ways to improve your writing that you may be ignoring altogether? The good news is you already know how to do them – no new learning required.
Do you ever notice any of these problems creeping into your writing?
• You can never seem to find the time to write on a consistent basis.
• When you do finally sit down to write, you have a difficult time coming up with ideas or getting the words to flow.
• You get bored with your projects or lose interest before they are finished.
• You get discouraged because your work isn't progressing like you think it should.
If any of this sounds familiar, you might want to try improving your writing by taking better care of yourself. . Consider making some changes in one or more of the following areas and see what happens.
Make an appointment with yourself.
When you schedule an appointment with your doctor, accountant or hair dresser, I'll bet you keep it. Yet, so often, we postpone the time we have set aside for ourselves, or we just try to squeeze writing time in whenever. Give yourself permission to schedule regular time for your writing and treat that as seriously as you would any other appointment. Put it on your calendar.
Sleep your way to better writing.
If you don't get adequate sleep, your brain is simply not able to be as agile and creative as it could be. In fact, studies have shown that some of the best periods of creativity come right after a good period of REM sleep. This typically happens just before people wake up in the morning, so, writing or at least capturing any creative ideas you have immediately after waking up in the morning might give you some fabulous new material to work with.
Move more, write better.
I'm sure you've heard the admonition to "just sit down and write", but I'd like to suggest you step away from your chair more often. Movement is essential to good circulation, and getting more oxygen to our brain can certainly help with our ability to focus and problem solve. Also, increased blood flow throughout our body and movement of our muscles just makes us feel better overall. On top of that, exercise doesn't have to mean less time for writing. Grab a digital recorder or smart phone and dictate your ideas as you walk your dog or jog around the block. You might be surprised at just how productive your exercise time can be.
Surround yourself with encouragers.
Writing can be very isolating. Even if you are an introvert, it is still important to have human contact from time to time. Also, be assured that there will be plenty of people trying to discourage you or taking pot shots at your writing. This is just part of the process of putting your ideas out into the world. Don't let it stop you. Mean-spirited comments have absolutely nothing to do with the quality of your work. This is why you need to have a circle of encouraging people that you trust and can turn to for honest yet supportive feedback. Many people find this kind of encouragement from a critique group, writing buddy, or a personal coach. Friends and family will love you, but if they aren't writers themselves, they may not understand how to support you.
These suggestions are just the beginning. What other ways can you think of to improve your writing by taking better care of yourself?