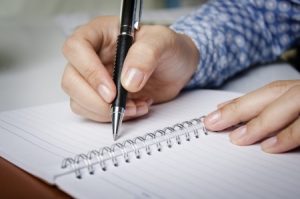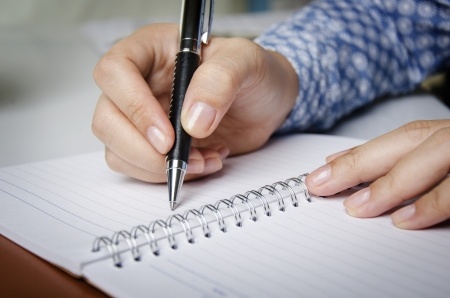 Each Wednesday, my friend, Annie Oortman and I host a free online writing group called the Wednesday Writers Whatchamacallit. One of my favorite things about doing this is helping to build a community for writers I care about. It's always nice to know we aren't alone, isn't it?
Along with community building, I also enjoy passing along information and resources that I think would be helpful to you as a writer. Today, I'm going to share a jackpot of resources with you. The trick is going to be not letting yourself get so caught up in all the goodies that you forget to do your work. 🙂

The Write Life: 100 Best Websites for Writers in 2018
"Whatever kind of writer you want to be, you can probably find a blog or online community to help you get there.
Each year, The Write Life celebrates these vast resources available to us online by releasing a list of the 100 Best Websites for Writers, and we're excited to do it for the fifth year in a row."

Click here to check out all the great writing resources.
Do you have a favorite writing resource that isn't listed? Please share it in the comments below so we can all check it out.