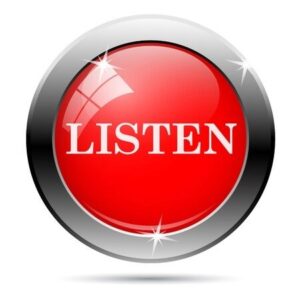 A week or so ago, a friend of mine shared this TED talk from Anne Lamott in our Wednesday Writers Whatchamacallit Facebook group. I saw it a long time ago but had forgotten about it.
Anne brings her wry humor to bear on topics such as the complexity of life, helping others, self-care, chocolate and writing among other things. Take a listen, you'll be glad you did.

12 Truths I Learned from Life and Writing with Anne Lamott


Which of Anne's 12 truths speaks loudest to you? Leave a comment to let me know. I'll admit, #3 really got my attention. 🙂
Click here to find out more about Anne Lamott and her books.