Where are you on your coaching journey?
Perhaps you are…
Brand new and excited to get going
Just finishing your initial coach training
Ready to earn or renew your ACC or PCC credential
Wanting to become more confident with your coaching
Experiencing some client challenges or coaching burnout
Working in a related area (like HR or counseling) and want to learn how to incorporate coaching skills into your everyday work
Wherever you are on your coaching journey, my guess is that you would like to help the clients you serve more effectively while feeling more confident and having more fun as you build your coaching business.
My mission is to help professional coaches and creative entrepreneurs make a bigger difference in the lives of the people they serve by becoming more curious, creative and confident.
---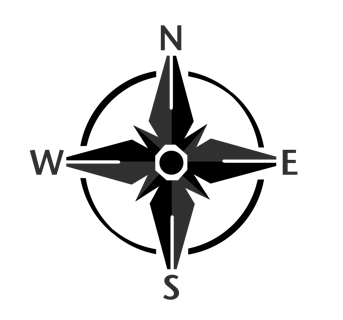 VIP Mentor Coaching
No matter what kind of coaching you do, it is always nice to know you have a guide at your side who can help with client challenges, answer coaching related questions, and give feedback on your coaching.
---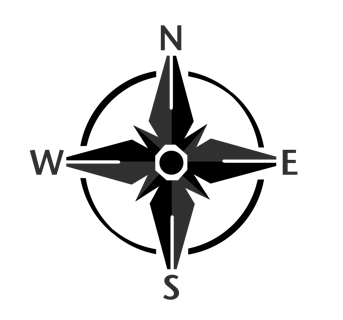 Coaches in CAHOOTS Community
This is a group dedicated to the growth and success of coaches who want to make a positive difference in their own lives and in the lives of their clients. CAHOOTS stands for a Creative Alliance Helping Ourselves and Others to Succeed. Come grow with us!